Evolve 3 maestro E – book   MEB1164G64G4GW10E
Most features :
Intel Celeron 3450 ( CPU )
4GB RAM
64GB storage
11.6″ screen ( 1366 * 768  )
WIFI – 4G LTE
gray color
Windows 10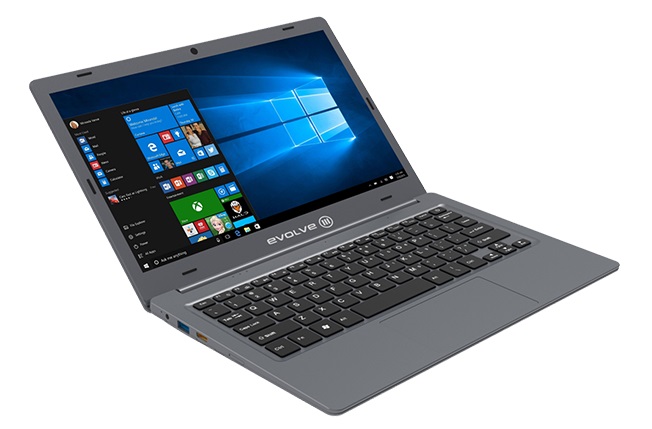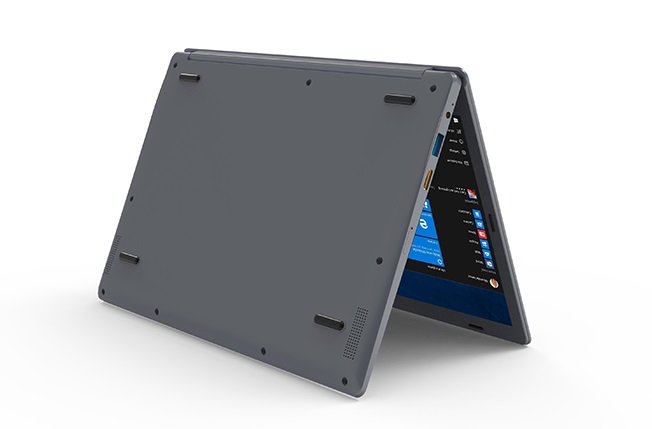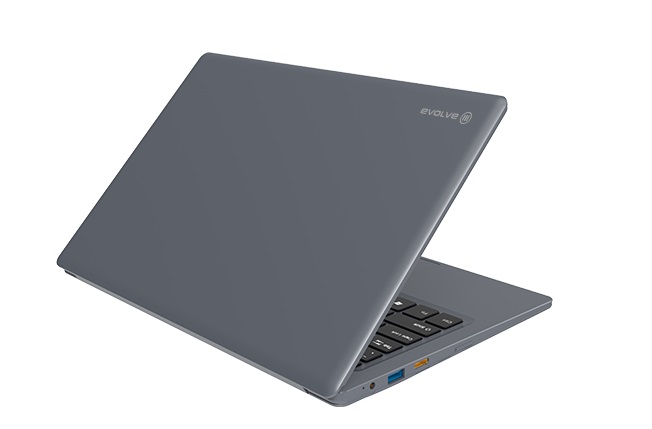 Designed for education, the E-Book is fantastic entry level laptops for student needing a light duty device at a great price. The E-Book  has been certified with every major US cellular carrier. Evolve III has worked with Microsoft to ensure schools the option to offer students at home connected devices that are protected and locked down for safe internet usage. Gone are the days of lost MiFi devices, finally an all-in-one connected solution that looks and performs great.
---
Specifications :
CPU : Intel Celeron 3450
GPU : Intel HD graphics 500
RAM : 4GB
storage : 64GB
Screen : 11.6″ screen ( 1366 * 768  ) – TN
Ports : USB 3.0 *1 + USB 2.0 * 1 + Micro HDMI
Slots : Micro SD *1 +Nano sim
Bluetooth version : 4.0
WIFI : WIFI 802.11 b/g/n
Sim support : yes , LTE 4G
Camera : front 2.0 MP
Battery : LITHIUM – ION polymer 5500 maH
color : gray
OS : Windows 10
---
For more details about ( Evolve 3 maestro E book Intel Celeron 3450 4GB RAM 64GB storage 11.6″ screen WIFI 4G LTE gray color Windows 10 MEB1164G64G4GW10E ) :
For more laptops / notebooks :
For more Evolve 3 products :