Sound Art Z3BT Bluetooth Wireless Headset
The Sound Art Z3BT Headset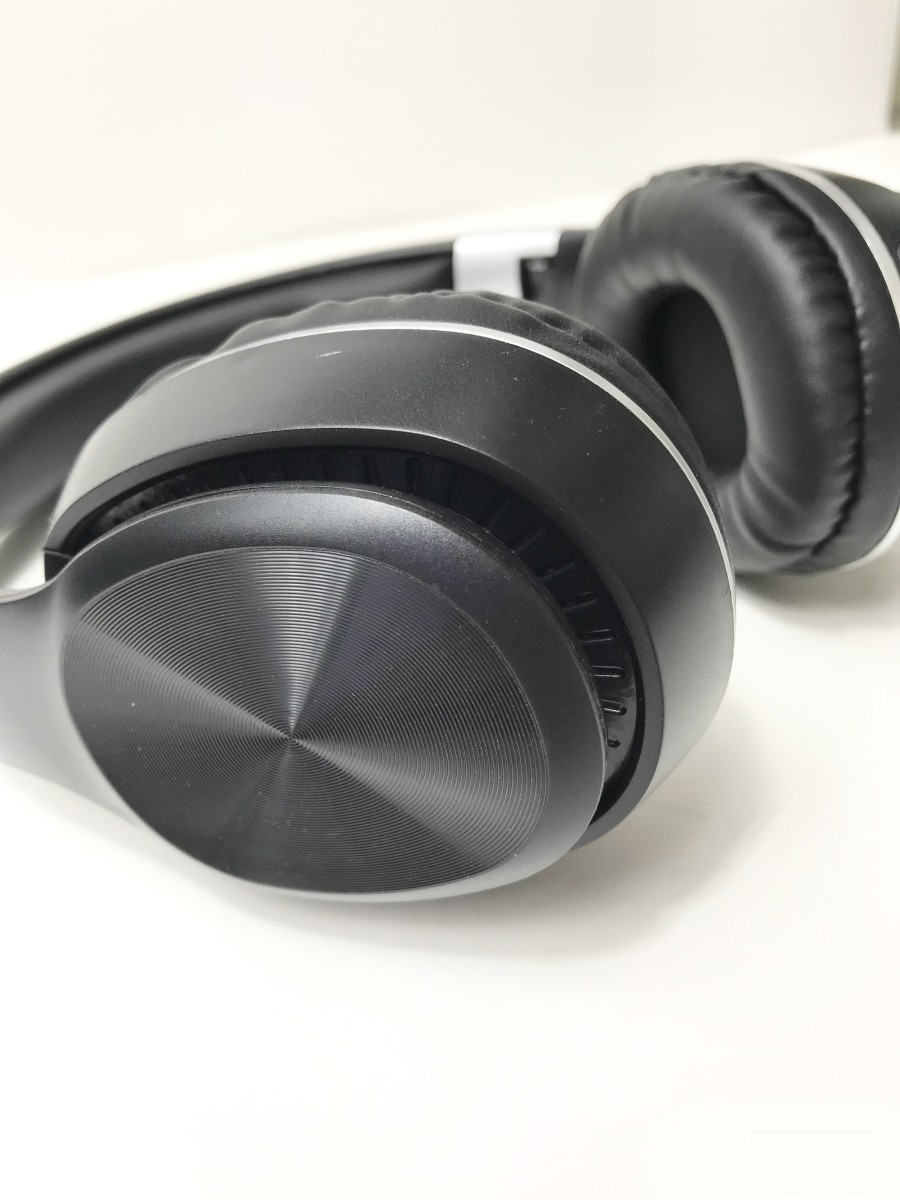 Features :
Wireless V5.0 For more Bluetooth Support and to High up HD Data Transfer
Independent acoustic cavity The Sound is more Powerful
Eighth generation noise reduction technology Restore HD call vocals
You can adjust Headband to bring more comfortable use .
it support micro – SD Card port so you can insert your micro SD Card MP3 Function .
No Limit for use time if you connect it via AUX Cable into your Device .
control buttons available so you can control wirelessly your devices .
make Calls and voice records while your phone on table via build – in wireless mic .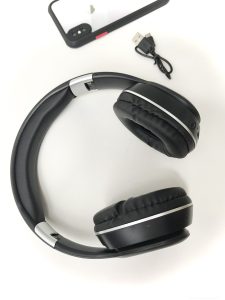 The General benefits for uses of Bluetooth Headset
Free From Your Desk or Device
Bluetooth headsets allow you to roam around your office without worrying about missing a call. No more complicated wiring in your way. it can work while you can focus on your work than dealing with the wires all the time. Even when you are on hold with a call, you can still be productive, doing other tasks away from your phone/ computer.
Easy and Quick Setup
Nowadays, Bluetooth is almost everywhere. Most of your electronic devices have a built – in Bluetooth function ready to be used with your Bluetooth headset. Also, the pairing process for a Bluetooth headset is simpler and quicker than setting up your traditional headset.
Specifications :
1- Battery Capacity : 300 mAh
2- Bluetooth 5.0
3- Support memory card
4- Microphone available
5- Headband Adjustable
6- Coil Speaker : 40mm
7- AAC and SC are Supported
You can visit Us at Our Facebook Page for more New Offers
For more related products visit Us at Our Website