HP Gaming Headset 8003UM 2 Jack
Features of HP Gaming Headset 8003UM :
Dual Channel interface ( 2 Jack )
LED lighting
on-ear volume control
50 mm dynamic driver
flexible microphone 
Omni directional m
USB LED Light
microphone type
1.9m cable length
A computer headphone is an output device electronic audio devices that people wear over their ears. They let people hear sounds on a walkman, MP3 player, mobile phone or computer. Headphones come in many different sizes from big to small. It also known as earphones, stereo phones, headsets or even 'cans'. Earbuds are inserted into the ear. Headphones typically uses small plug for connection. Some use a Bluetooth connection so they don't have the cord in the way.
There is a risk of deafness if listening to headphones with a high volume for a long time.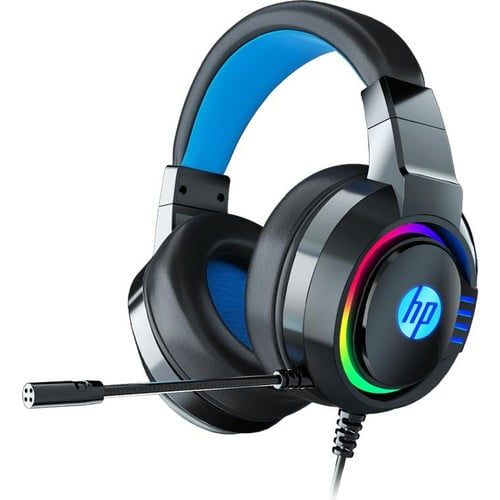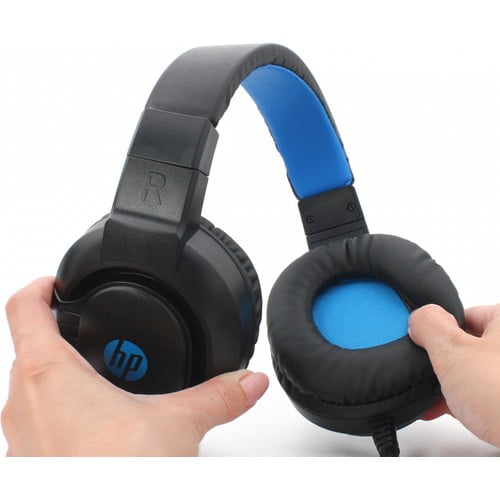 If you plug speakers or mics or headsets into a primary device, with the possible exception of some types of USB setups, you're typically connecting in through what you would call an auxiliary port.
The Dual Channel is a Cable with Dual AUX that is used to split the audio from the mic to make every single one with it's Channel .
You can visit Our Facebook Page For more New Offers
Visit Us at Our Website For more related products