Remax USB Lightning IPhone And IPad Cable 2.4A [ RC-138I ]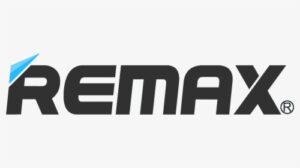 Remax Lightning Cable 1m Features:
Features: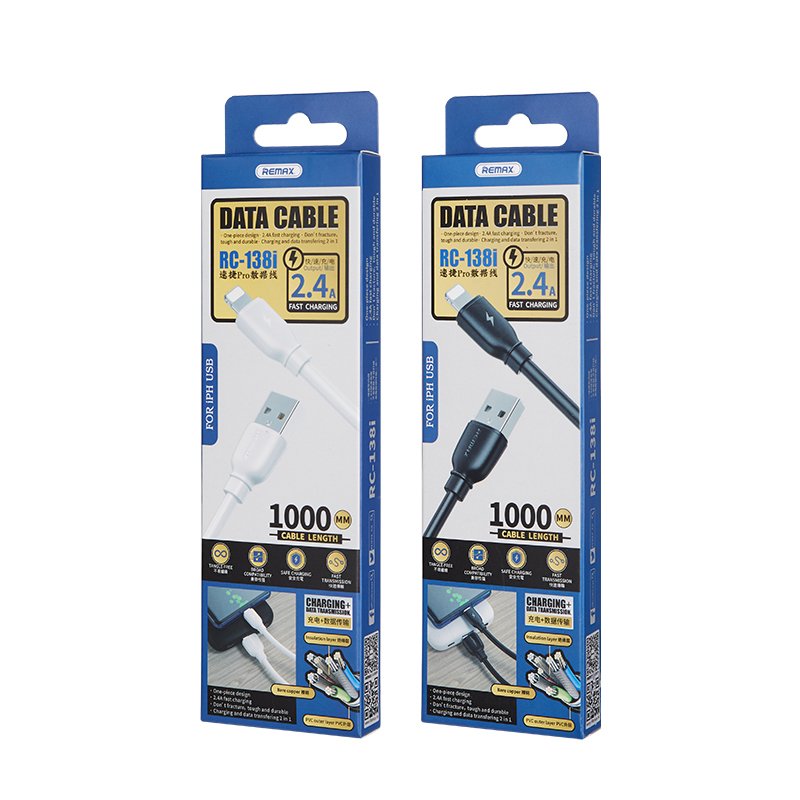 2.4A current, fast storage and more convenient
Supports data transmission and charging functions, with a transmission speed of 480Mbps
PVC environmental protection material thread body
Anti-sway, anti-high temperature, anti-bending, long service life
Suitable for 8 Pin interface devices
Remax Lightning Cable 1m Specifications
Color
black
Length (m)
1
Plug
USB – LIGHTNING
Maximum current (A)
2.4a
The Lightning connector was introduced in 2012 with the arrival of the iPhone 5 and, shortly thereafter, the iPad 4. It remains the standard way to both charge them and connect them to other devices such as a laptop, although some devices, such as the 2018 iPad Pro, might use USB-C instead of Lightning as its standard connector.
The cable itself is small with a thin Lightning adapter on one side and a standard USB-A adapter on the other. The Lightning connector is 80 percent smaller than the 30-pin connector it replaced and is fully reversible, which means it doesn't matter which way the connector is facing when you plug it into the Lightning port.
You can visit Us at Our Facebook Page for more New Offers .
For more related products visit Us at Our Website .