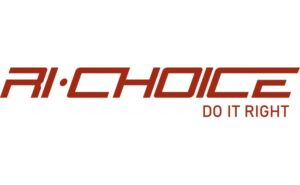 Low Blue Mode

Aspect Ratio

LED

5000000:1

HDMI

Viewable Screen

72Hz
You can enjoy using re choice monitor for your devices such as pc ,Laptop , And TV's . Using LCD Technology in your monitor
This screen support HDMI Port so that give it a one up level to use it for a lot of new devices
You can easily set up your screen
1) first of all after you unboxing your screen you need to assembly the monitor with it's stand so that make it ready to be used on your table or disk.
2) Plug the cable on your screen and on your home plug to connect it with electric.
3) make sure that the HDMI is connected to your pc and your monitor to transfer data and display your software screen.
4) to get the most benefit of your screen you can set it to give you 72 Hz per second it will get more faster than 60 Hz.
This Screen is compatible with windows 10 , Windows 8.1 , Windows 7  , And Windows 8
For more Monitors visit our website