Smart Watch Series 7 \ S7
Smart Watch Series 7 Space aluminum case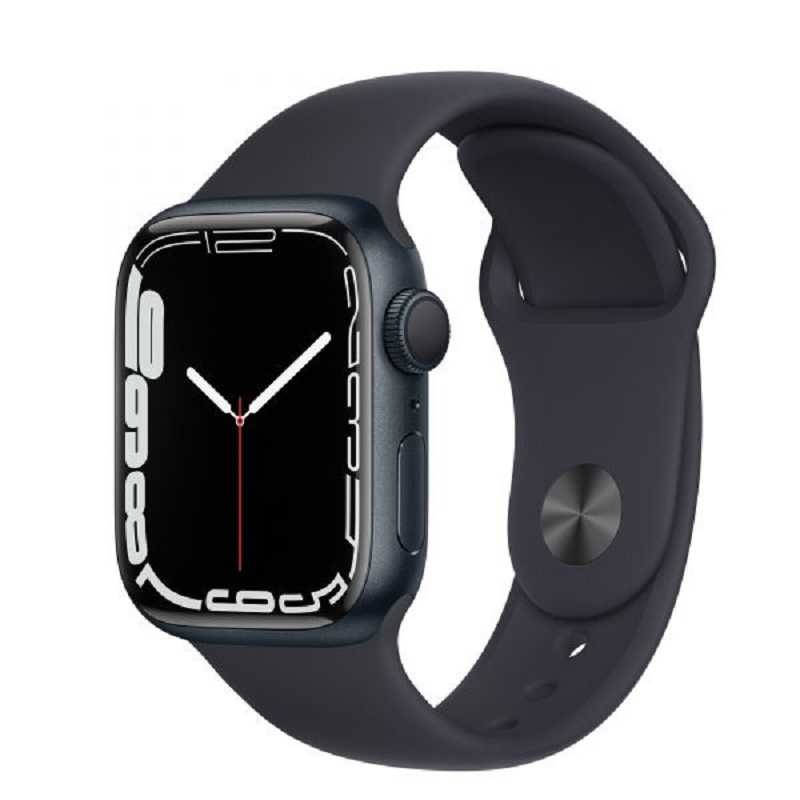 With a smartwatch, you can connect your phone to the watch's touchscreen via Bluetooth . Smartwatches tell the time, just like usual wristwatches. Despite this, smartwatches offer more functions than just telling the time. We have compiled the following list of smartwatch features and benefits.
FITNESS AND HEALTH
There are many features and benefits of smartwatches and Fitness tracking is one of them. Lifestyle features such as pedometers and daily step counters are available in smart watches. For monitoring the heartbeat rate during exercise (not accurate) . In addition to sleep monitors.
Locate Your Phone
You can quickly locate your phone using the "Find Your Phone" feature on your smartwatch. Once you start the find my phone process on your smartwatch, the phone will begin ringing loudly.
PLAY MUSIC
Playing music on a smartwatch is possible regardless of whether you have a phone or not. Smartwatches can be used to play music, tapping into the phone's music library.
MAKE AND RECEIVE CALLS
Connecting your smartwatch to your phone allows you to make and receive calls from the watch.
Use your Customized Picture as a Clock Wallpaper
By using your Smart watch and while you connect it into your smartphone you can customize your wallpaper of clock via M2Wear app and sent it into your smart watch .
Other Features
Include on Device Calculator
Include Mini Game
Better Refresh Rate
Seconds Counter on Clock
What inside the Box :
Smart Watch and it's Band
Charging Cable
User Manual
*This product is not from Apple Inc .
You can visit our Facebook Page for more New Offers :
For more related products visit Us at Our Website :